Best Android Games to Play on the Nvidia SHIELD
Posted: Tue Apr 13, 2021 7:21 pm
If you own a Nvidia SHIELD, you already have a pretty powerful gaming console that can play some pretty nice games.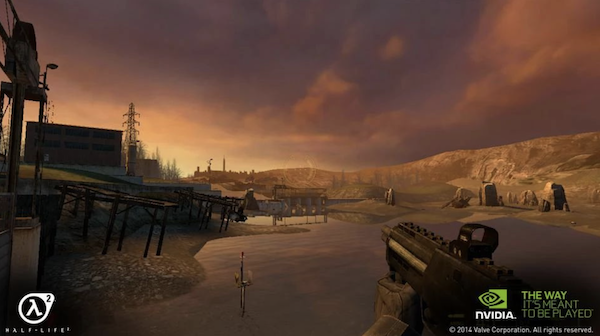 With PS5 consoles in short supply and demand sky high, prices are way more than they should be. So fire up your SHIELD, grab your gaming controller and play some fun games that are on this list.
The good news is you can find
some great deals on eBay on Nvidia SHIELDs
without paying a premium price over retail.
Grand Theft Auto: San Andreas - Action Adventure
Portal - First Person Puzzle
The Bard's Tale -3D Role Play
The Talos Principle - Sci-Fi 1st Person Puzzle
SHADOWGUN: DeadZone - 3rd Person Shooter
Crazy Taxi - Arcade Racing
Half-Life 2 - Adventure FPS