Netflix Facing a Huge Shareholder Lawsuit That Says Executives Misled Investors While Subscribers Leaving in Droves
Posted: Thu May 05, 2022 11:31 am
Netflix is now facing a massive suit from shareholders, while one large investor Bill Ackman recently sold 3.1 million shares at a massive 400 Million dollar loss. As things go from bad to worse, for the world's biggest streaming TV company.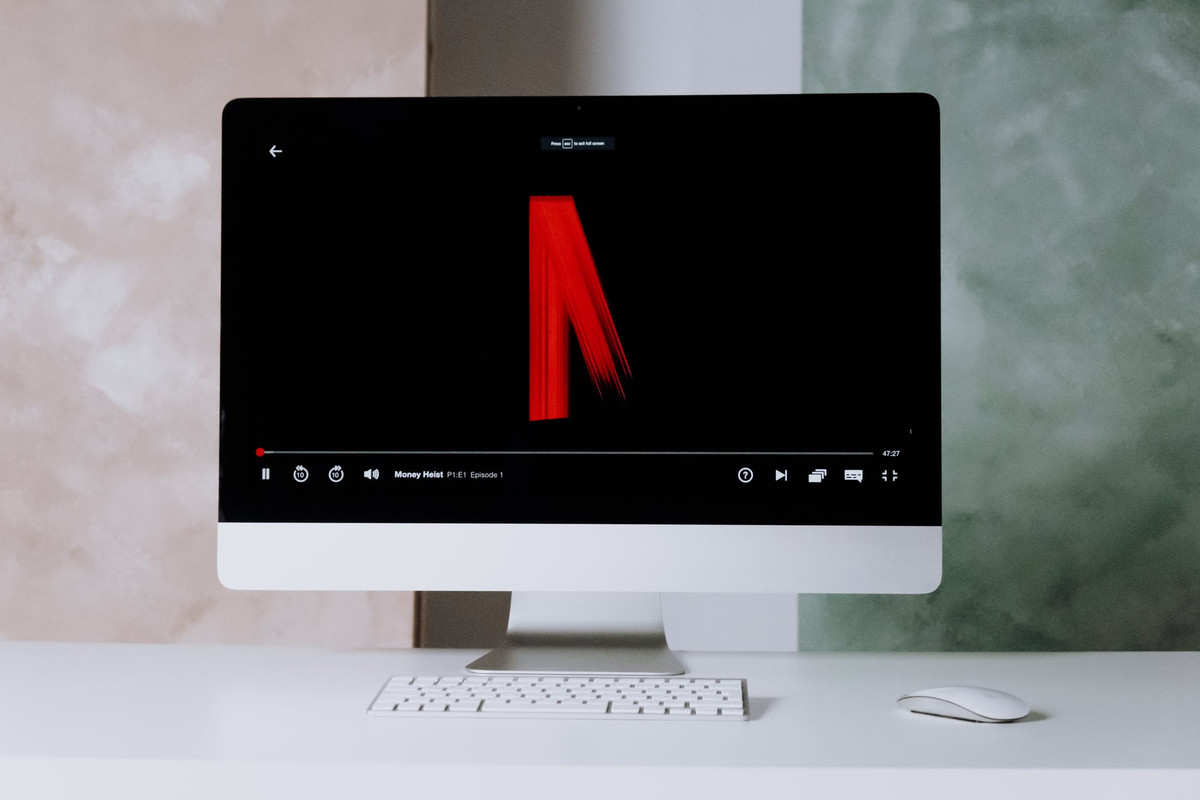 Entity Imperium Irrevocable Trust filed the lawsuit on Tuesday and it covers Netflix shareholders which purchased Netflix stock from October 19, 2021, through April 19, 2022. — During this period Netflix stock tanked by a whopping 67%.
"As a result of Defendants' wrongful acts and omissions, and the precipitous decline in the market value of the Company's securities, Plaintiff and other Class members have suffered significant losses and damages," per the court filing.
The basis of the suit was on comments Netflix made to investors in the 3rd and 4th quarters of last year. Which painted a rosy outlook for the company with them being on track for record subscriber growth.
Unfortunately, for Netflix, that did not happen, and instead the streaming giant is facing a predicted reduction of 200 million loss of paying customers in the next quarter after already losing 200,000 subscribers during the first quarter alone.
They are attempting to make this a class-action suit in the hope that more Netflix shareholders join the lawsuit. The future is not looking good for what was once the world's favorite media streaming company which already lost 50 billion in market caps since the beginning of this year.
Don't Miss these FREE Streaming TV Alternatives to Netflix