VLC 4.0 coming soon and It's Going to Be Awesome
Posted: Mon Feb 15, 2021 1:52 pm
VLC, the media streaming app that can play almost any video codec is getting a makeover soon.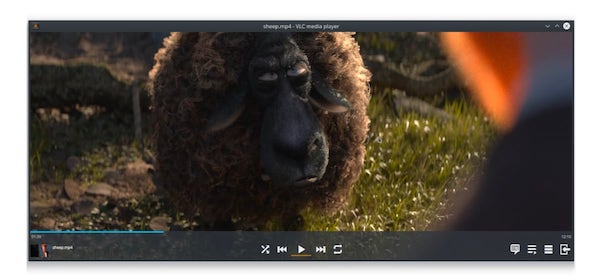 VLC has been downloaded over 3.5 billion times since it first came out almost 20 years ago. The next version of the popular media player app VLC will come with a more modern user interface. The team is also working on online extensions, a browser version, and an IMDb-like project.
When version 4.0 of VLC is released, it will feature an all-new interface and it may contain additional support for 3rd party video extensions. Read more... @
FlatpanelsHD
If you want to give the VLC 4.0 Beta Version a try click here.
For tons of great streaming sites and Roku channels, don't miss this FREE web app remote!