Charter sees breaking point approach for the pay TV bundle
Posted: Thu Jun 10, 2021 8:23 am
Charter still values being able to sell traditional video packages alongside its broadband products but CFO Chris Winfrey suggested that a breaking point is coming.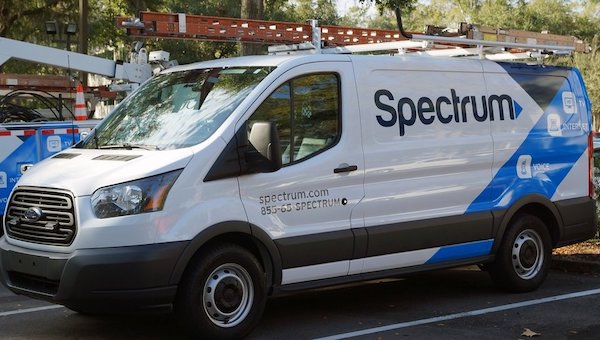 Key Points:
1. Password sharing through lack of security or desire to enforce by competing streaming services is hurting their business.
2. Price being charged by channel providers keeps going up and no longer offers consumers a good value.
3. If things don't change, certain providers may need to be dropped from cable TV packages.
Read more at FierceVideo.com